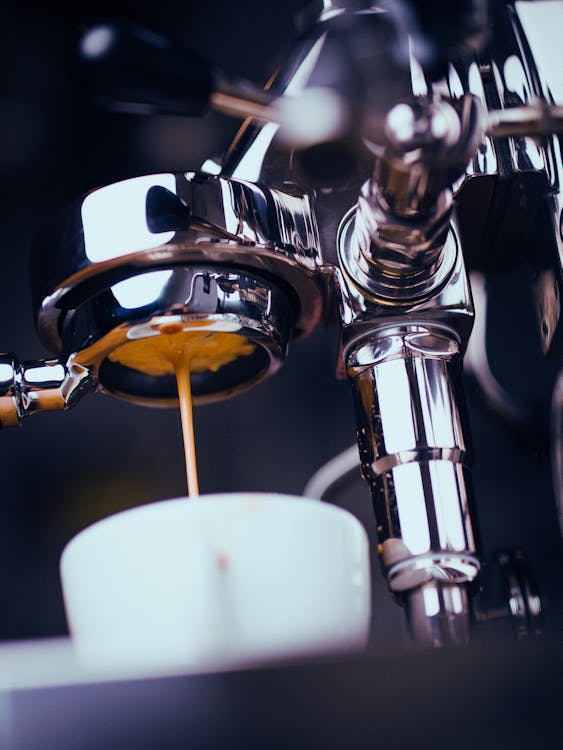 There are no free refills on your coffee
Our first breakfast in Europe was in Dublin, Ireland. I am used to endless refills on coffee, it's one of the things I love most about breakfast however, in Europe, you get ONE CUP. I tried in vain to figure out how to get a refill but they just don't exist. You can order a second cup but you will pay for it. Most likely you will get a delicious Americano and it will be very hot and very good.
In Amsterdam, I saw a woman with a large takeout coffee and she directed me towards a Starbucks-type place where I bought the biggest coffee I could order.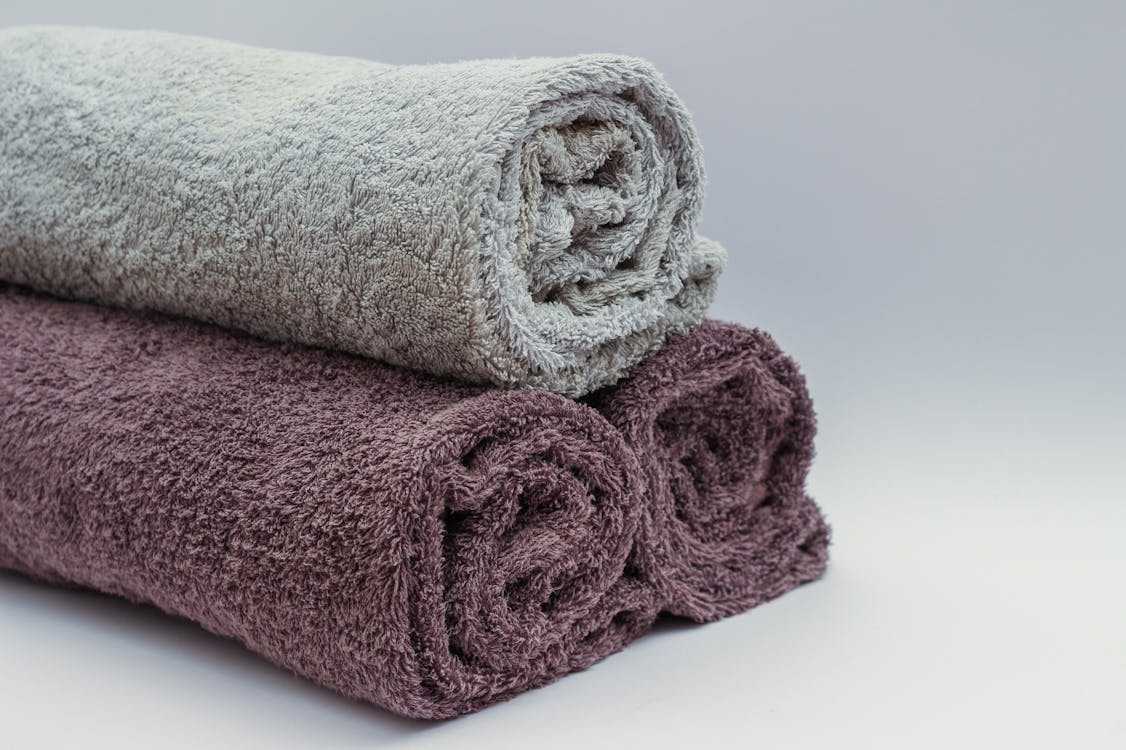 You probably won't have a washcloth/facecloth in your bathroom
I don't have an answer to why this is but in our rooms in Dublin and Amsterdam, there were no washcloths, otherwise known as face cloths, the small square towels you use to soap up and scrub your body.
I prefer to use a washcloth rather than to run a bar of soap over myself so I did get some washcloths while on our trip. At the end of a long day of walking, I like a hot shower and to scrub down from head to toe. How do you do this without a washcloth?
If you are going to Europe and you are a fan of towels of all sizes, tuck a few washcloths in your suitcase. And no, face wipes don't work.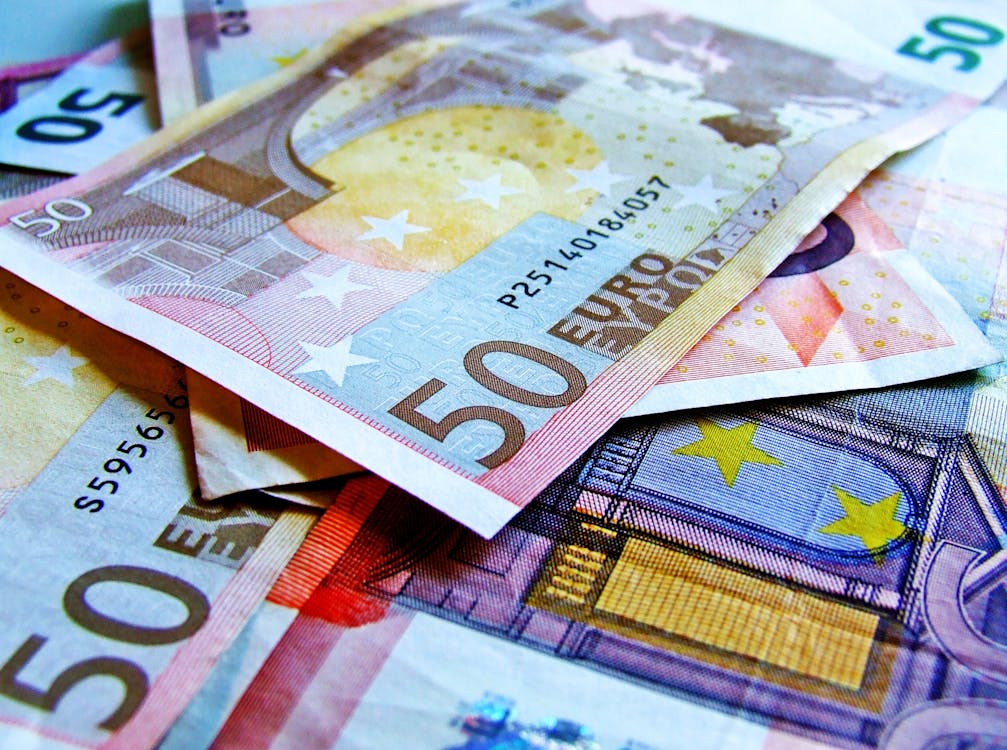 Tipping is not required…
… but it is appreciated. In Dublin, our lovely server told us tipping is not necessary, it's not done like it is here in the USA. Of course, it's very much appreciated but it's not a must. I wasn't comfortable NOT tipping, its something I'm used to doing.
Also, you ask for your bill and go up to the cash register to pay it. In our experiences, we had to ask for the bill and then quickly figured out the server doesn't ring up the tab.
Electrical sockets are not the same as in the USA
You probably know this but here's a reminder. You need to bring your own. And you need a transformer too because…something about the voltage…I don't understand the technical stuff but suffice it to say I used my American made blow dryer without the transformer and almost burned my hair off.
Plug adapters (or travel adapters)

They do not convert electricity. They simply allow a dual-voltage appliance, a transformer or a converter from one country to be plugged into the wall outlet of another country. The plug of a Continental European appliance will not fit into an outlet in a foreign country without an adapter.
This article explains it all! Its a must-read before you travel!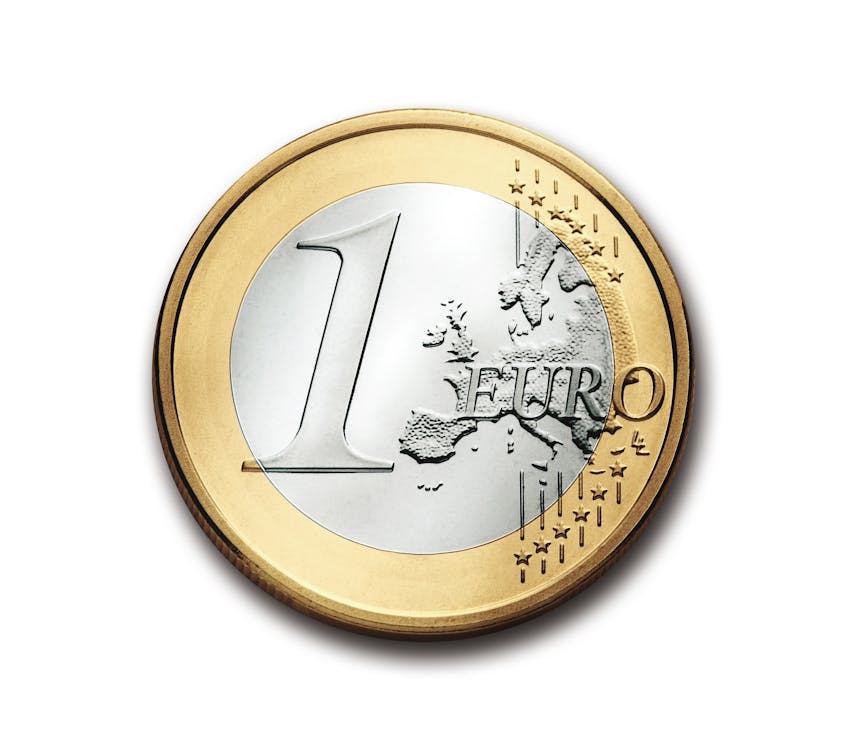 You have to pay to use the bathrooms
I stopped at countless coffee shops to get a coffee, but most importantly, use the restroom! Toilets are for paying customers only and they are strict about this. If you stop at a public restroom, such as the one I went into Kensington Park, you need to pay. This was tough because I only had a Euro and in England, you need pence. The machine to let you into the restroom will not work if you use a Euro, I tried.
If you are in Dublin or Amsterdam, the Euro is used but in England, they use coins which come in 1p, 2p, 5p, 10p, 20p, 50p, £1 and £2.
Going to England? Get some coins for the bathrooms!